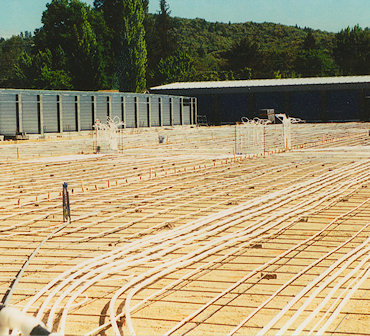 MOISTURE CONTROLLED STORAGE
At
Lee's Mini-Storage
, protecting your valuable assets from seasonal dampness and moisture means investing in climate control systems to mitigate the potential for damage. Therefore, ALL of our storage units have been constructed with
Radiant Heated Floors
for
Moisture Control
. With the combination of
Heavy Insulation
, concrete and steel walls, and a concrete foundation encasing
over 10 miles of PEX tubing
in the floors, Lee's has made substantial progress in establishing a protective level of climate and atmospheric control within each self-storage unit...features rarely found in the mini-storage industry, but important to our customers.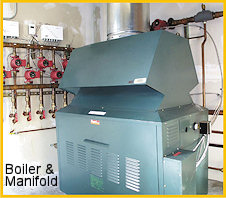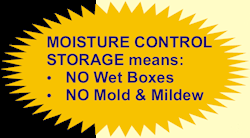 RADIANT HEATED FLOORS
Key to the effectiveness of Lee's Moisture Control System is
the Radiant Heated floors that circulates pre-heated water through a central boiler, then throughout the
facility, blanketing all concrete floors
with over 10 miles of PEX tubing. PEX or
XLPE is a form of polyethylene with cross-links. This material is used predominantly in hydronic radiant heating systems and water piping for its strength and thermal properties.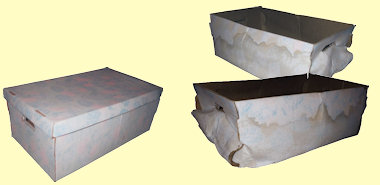 with Moisture-Control.
Other Storage Units
without Moisture-Control
Avoid the destruction of your important documents and
other possessions stored in self-storage spaces
susceptible to moisture damage.
Let Lee's Mini-Storage protect your documents and other valuables from moisture damage.

CALL FOR DETAILS
Office:
541.472.9693
Located at:
1249 Rogue River Hwy.
Grants Pass, Oregon