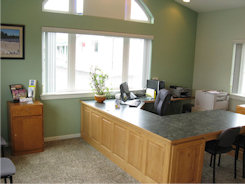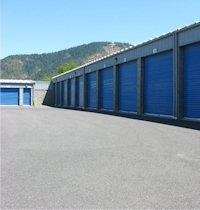 ABOUT US
Lee's Mini-Storage is locally owned and operated by long-term Grants Pass residents that have had family roots in the community for over 40 years.

It is the small-town personal approach to business and treating neighbors fairly that has contributed to the success of Lee's Mini-Storage.

At Lee's Mini-Storage, we care about the community and the needs and satisfaction of you, our customers.
We look forward to serving you today!
"The security, protection, and privacy of our customers' assets is paramount in our desire to serve the local community better."