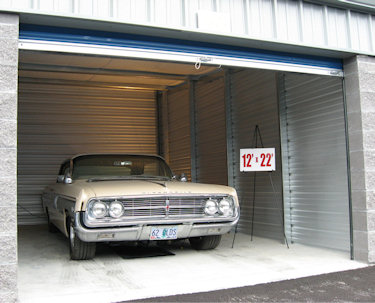 COLLECTOR'S CHOICE
Sensitive to the unique needs of Car Collectors, Lee's Mini-Storage has constructed self-storage units with the serious car collector in mind.
Each Collector's Choice storage unit measures 12' x 22' providing adequate isle space to maneuver around your prized work of art. No need to worry about scratch & bump when backing into our wider & longer car storage spaces.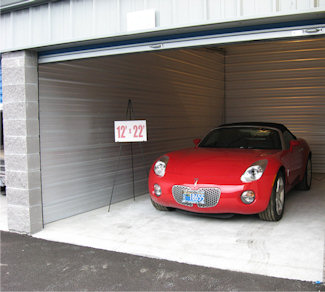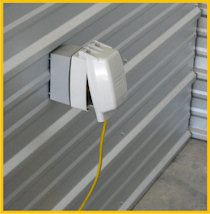 Customer supplied
"trickle chargers"
keep that special
vehicle ready to go.
ELECTRICAL
OUTLETS
To help keep car batteries
charged, Lee's has
installed electrical
outlets in each
Collector's Choice self-
storage unit...a feature
rarely found in the self-
storage industry but
important to the serious
auto collector.

CALL FOR DETAILS

Office:
541.472.9693
Located at:
1249 Rogue River Hwy.
Grants Pass, Oregon