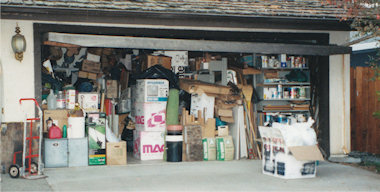 RECLAIM YOUR GARAGE...
When was the last time your car spent time in your garage? If you are like most people, the garage has become the family storage room.

Reclaim your garage by moving your stored items to Lee's Mini-Storage and free up the space for your car or for other hobbies & projects.

Let Lee's relieve you of the clutter.
...MOVE IT TO LEE'S
Seasonal Clothing
Tools
Gardening Supplies
Motorcycles & Quads
Snowmobiles
Furniture
Appliances
Christmas Decor
Hardware
Housewares
Sporting Goods
Jet Ski
Boat & Wave Runner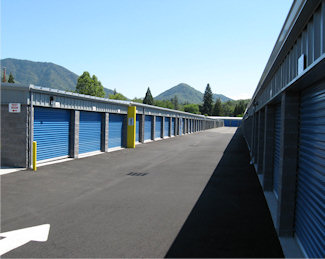 CALL FOR DETAILS
Office:
541.472.9693
Located at:
1249 Rogue River Hwy.
Grants Pass, Oregon